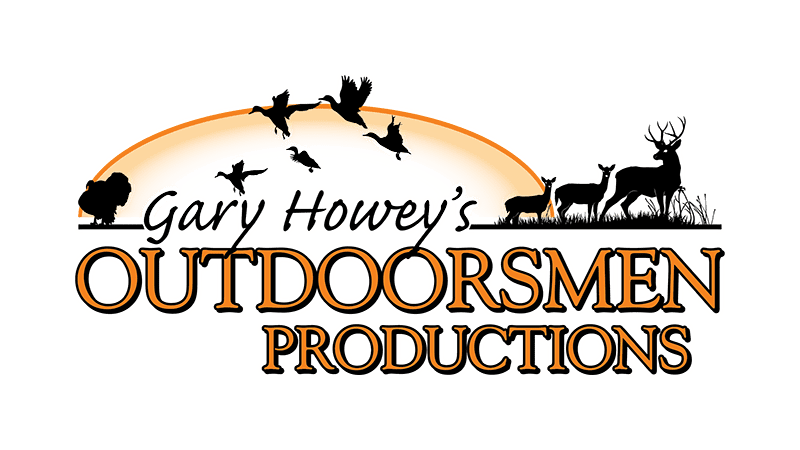 Gary Howey's Outdoors
the Outdoors is not a competition, IT'S OUR WAY OF LIFE!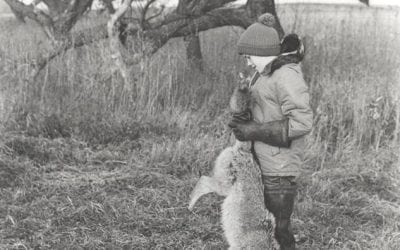 Years ago, my son Paul and I trapped together, even when there was abundant habitat; we did our best to eliminate as many predators as possible, hoping we were helping the area wildlife. Now, that we have a little habitat, we're seeing more pheasants and...
read more