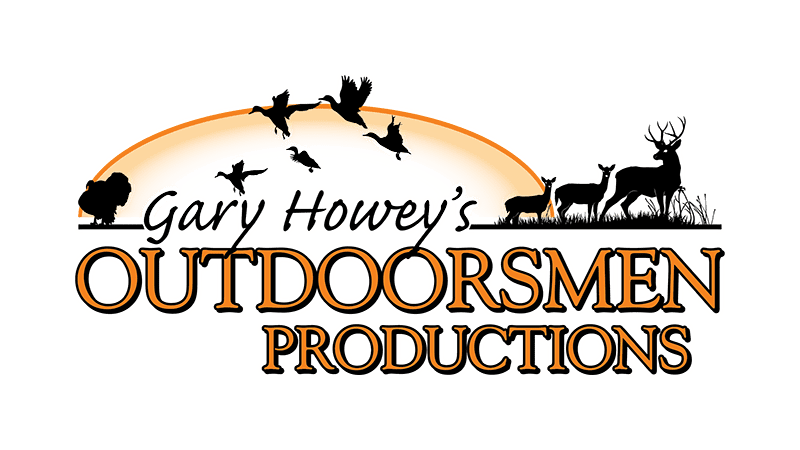 Gary Howey's Outdoors
the Outdoors is not a competition, IT'S OUR WAY OF LIFE!
By introducing kids to hunting, at a young age, taking, them along, educating them, teaching them gun safety and the rules of the hunt. These kids were on a hunt in the Aberdeen area I participated in and filmed. They were proud to hold a couple of birds, to have...
read more