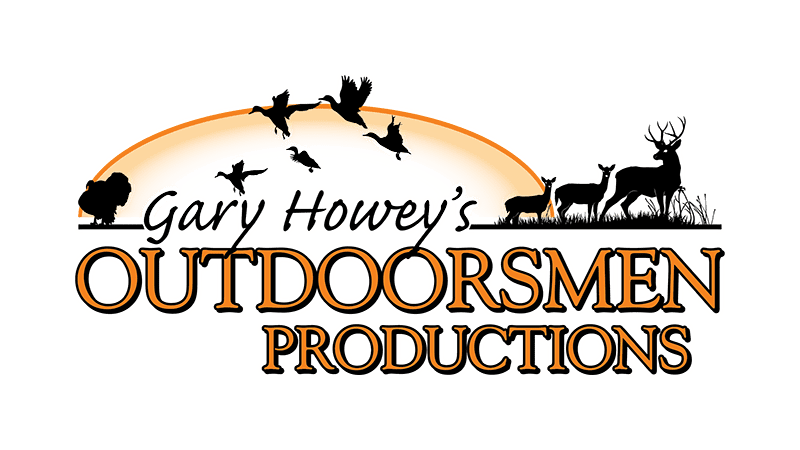 Gary Howey's Outdoors
the Outdoors is not a competition, IT'S OUR WAY OF LIFE!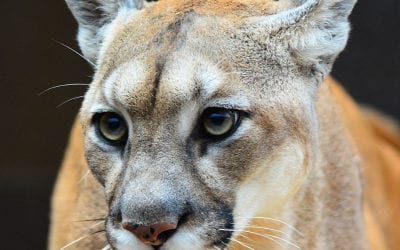 LINCOLN, Neb. – The 2020 mountain lion hunting season in the Pine Ridge closed March 31 with seven mountain lions harvested. Season 1 opened Jan. 1. The south subunit closed during Season 1 when the harvest limit of four (three male and one female) was met on Feb. 5....
read more