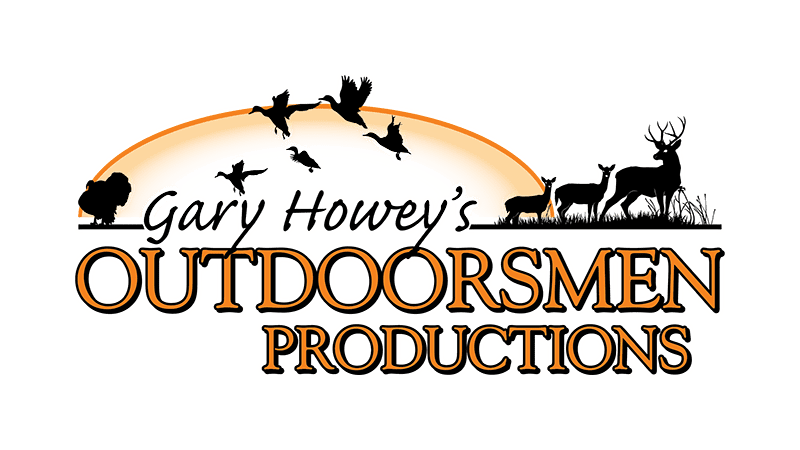 Gary Howey's Outdoors
the Outdoors is not a competition, IT'S OUR WAY OF LIFE!
Authors fishing partner Larry Starman with a few of the channel catfish that he and Gary Howey caught on a recent fishing trip on the Missouri River. (Gary Howey Photo) It seems as if everything is happening later this year, than in years past, with some...
read more