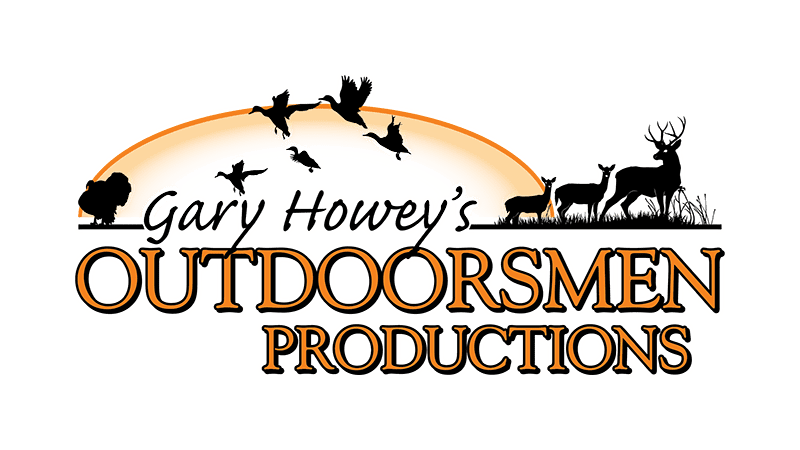 Gary Howey's Outdoors
the Outdoors is not a competition, IT'S OUR WAY OF LIFE!
Chronic Wasting Disease affects the brain of deer, elk, reindeer, sika deer and moose and once affected results in the death of the animal. Photo is of a deer is suffering from the early stages of CWD. (Photo Courtesy of the Wyoming Game & Fish Department)...
read more