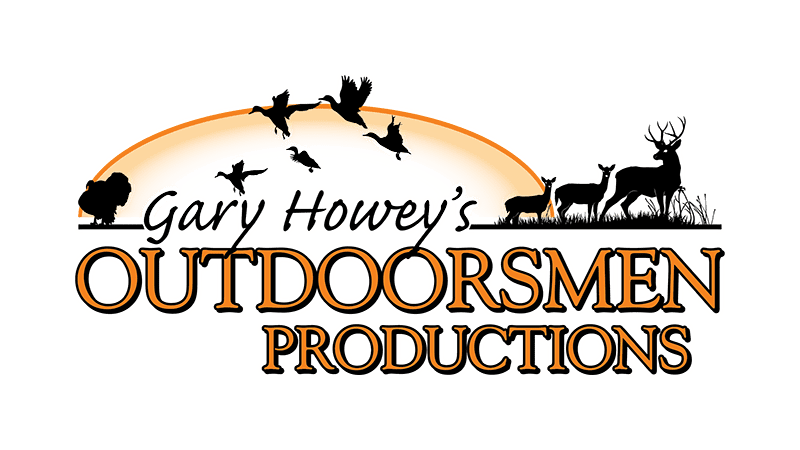 Gary Howey's Outdoors
the Outdoors is not a competition, IT'S OUR WAY OF LIFE!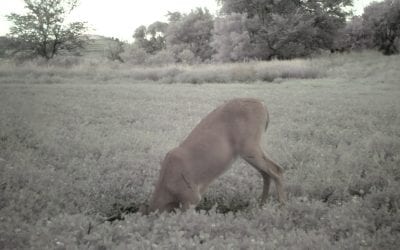 I've hunted deer in several states and found that my better deer came from locations where they used deer mineral supplements. When I'm referring to mineral supplements, mineral licks, I'm not talking about the salt blocks they use for cattle. I'm...
read more