by Calvin James
Outdoorsmen Productions, LLC
As we get so many requests inquiring how Gary became an Outdoor Communicator, he asked me to help add this page to his www.garyhoweysoutdoors.com website and blog about this.
Over the years Gary, and his "Of the Outdoor Columns", "Outdoor Adventures Radio Show" and the "Outdoorsmen Adventures" television series have received numerous awards including: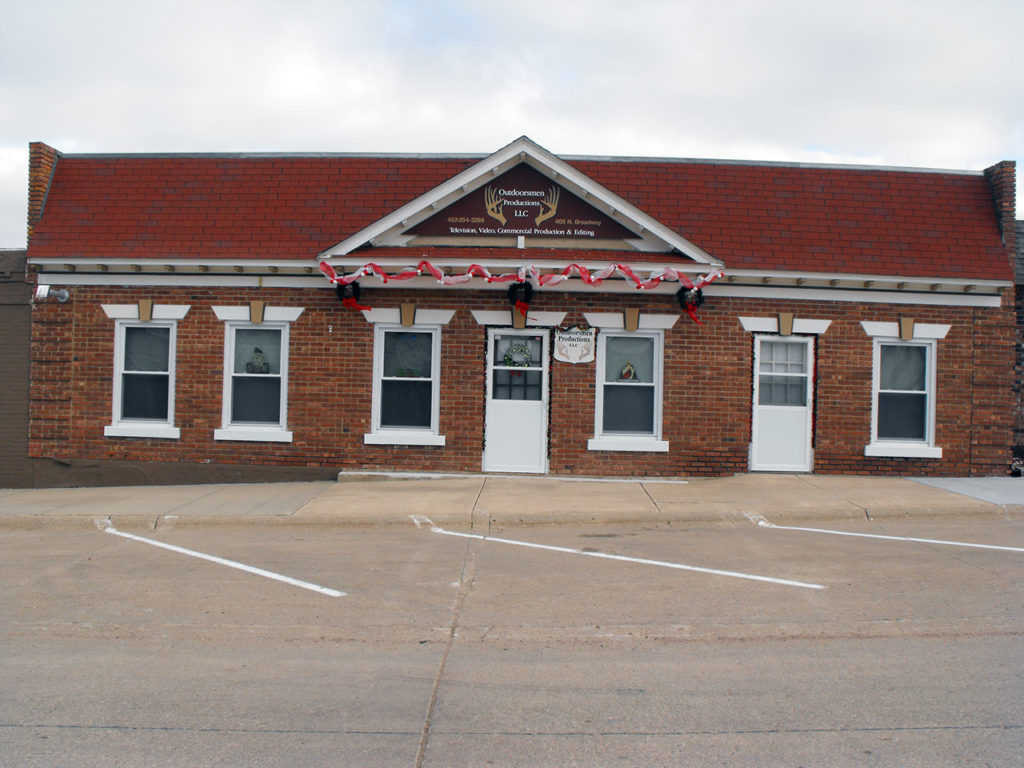 Inducted into the National Fresh Water Fishing Hall Of Fame in 2017
Bronze Telly National award
Holder of two National Fresh Water Fishing Hall Of Fame records
Holder of if one International Fishing Hall of Fame record
South Dakota's A H Pankow Tourism Award
Nebraska Friend of Tourism
Association of Great Lakes Outdoor Writers (AGLOW) Golden Glow Award
Association of Great Lakes Outdoor Writers (AGLOW) Executive Director's award
Bass Pro Shop's Pass it On Award
39 Writer's Association 1st places
21 Writer's Association 2nd places
20 Writer's Association 3rd places
Hartington, NE Citizen of the Year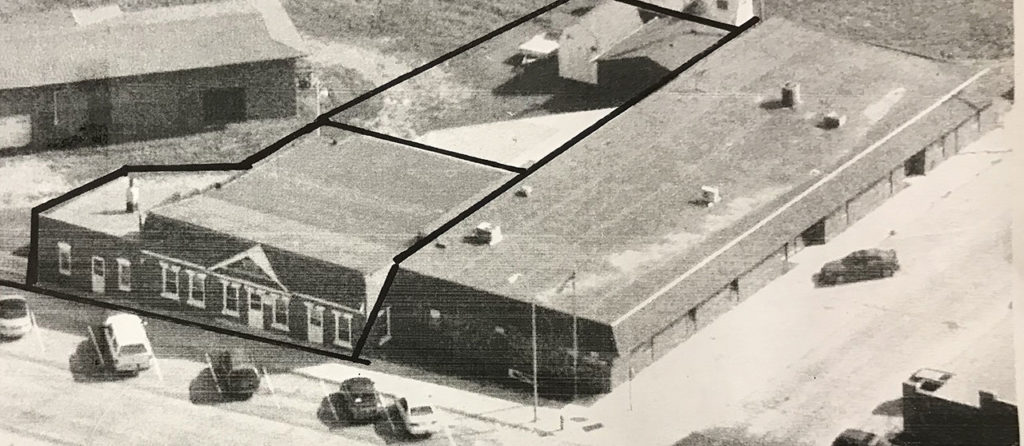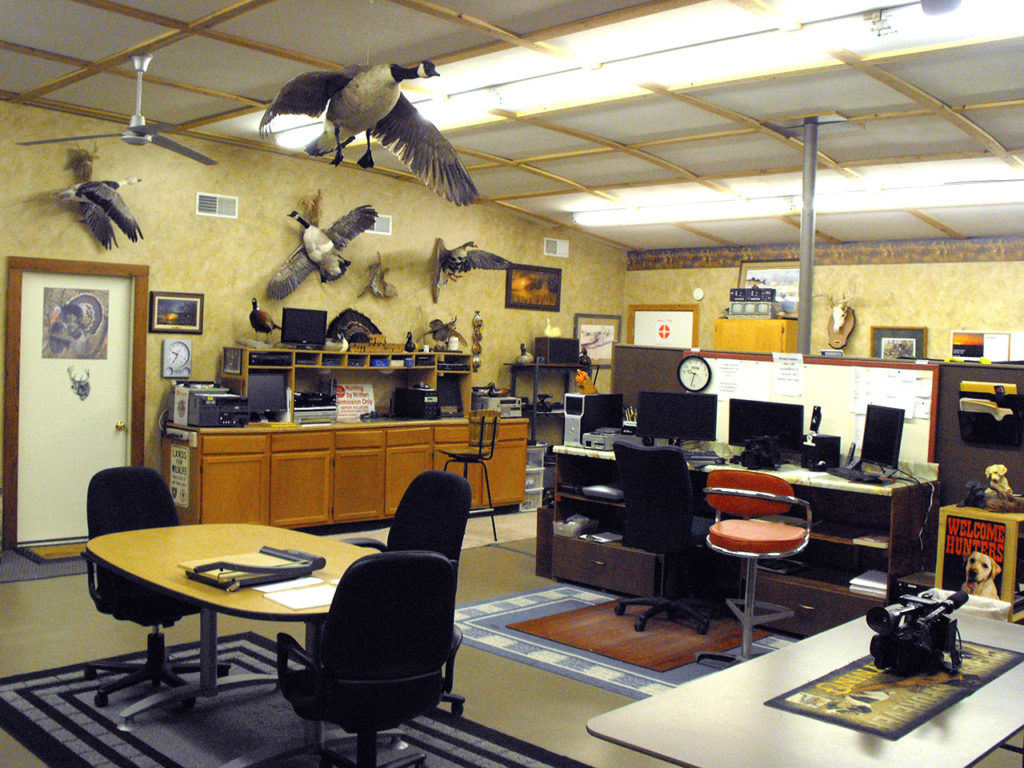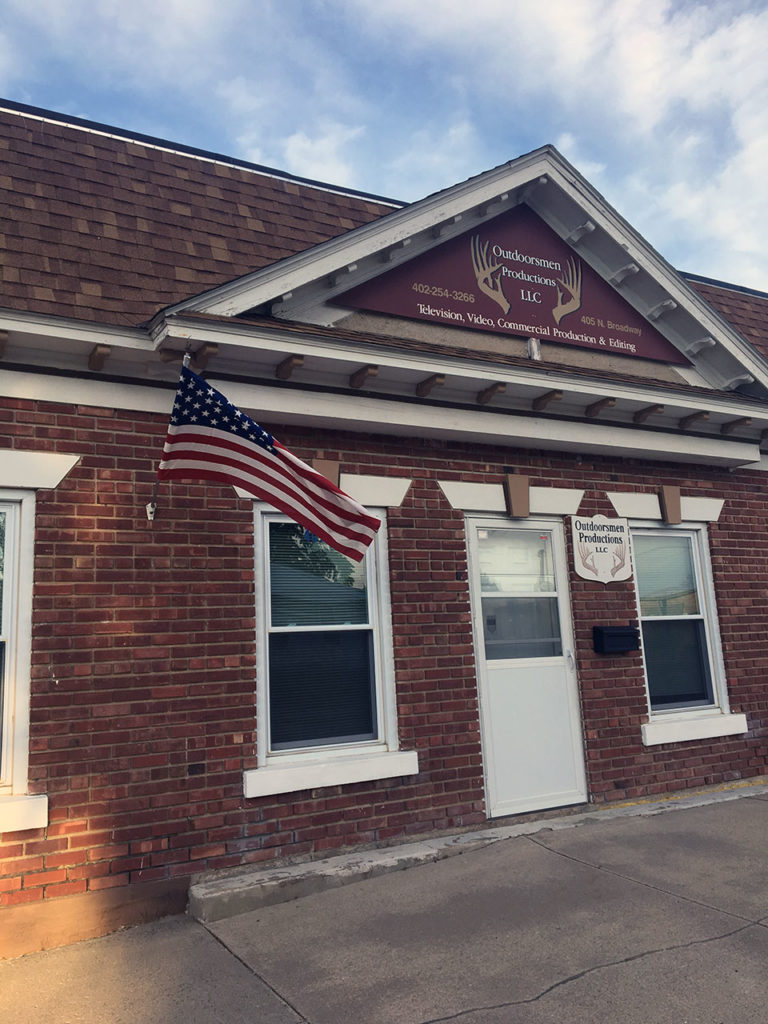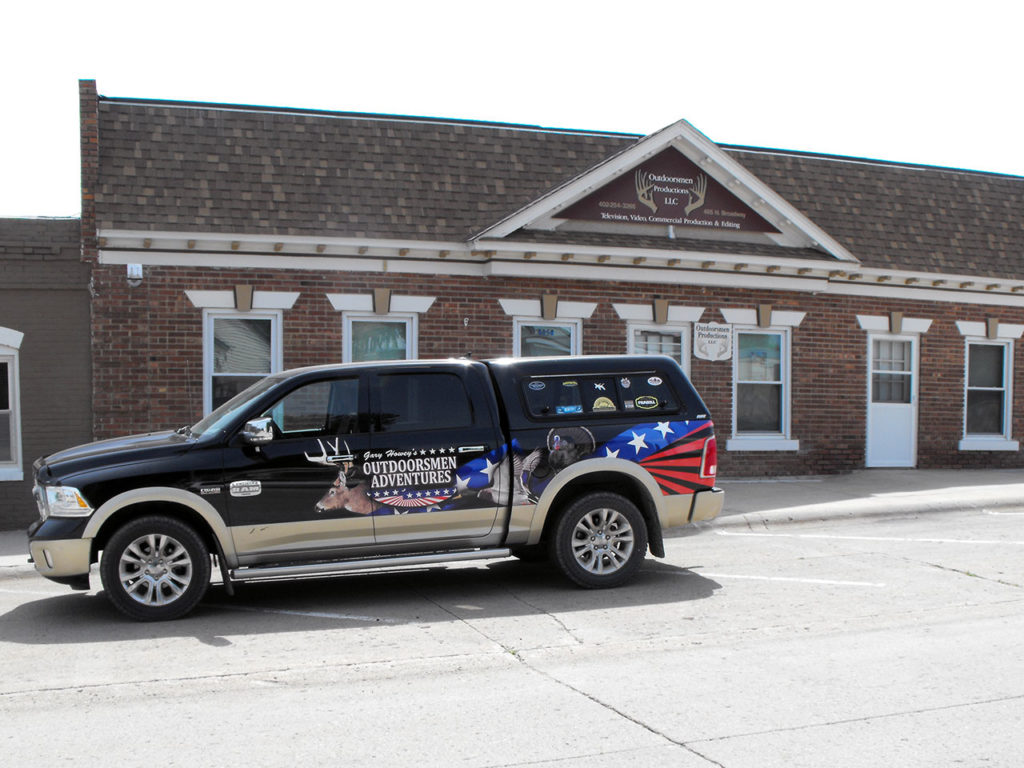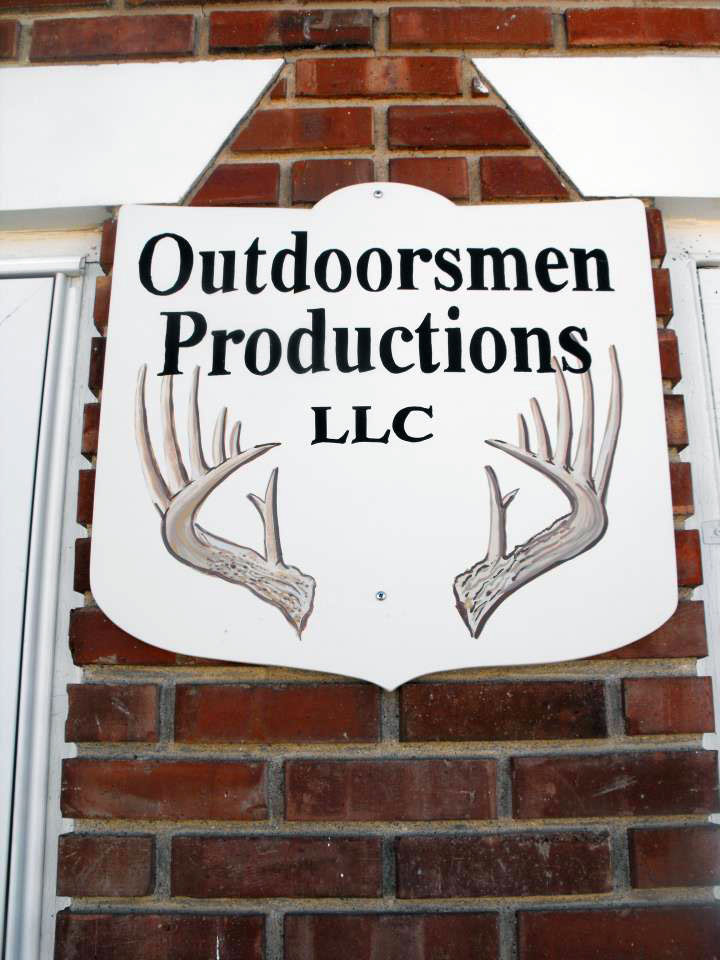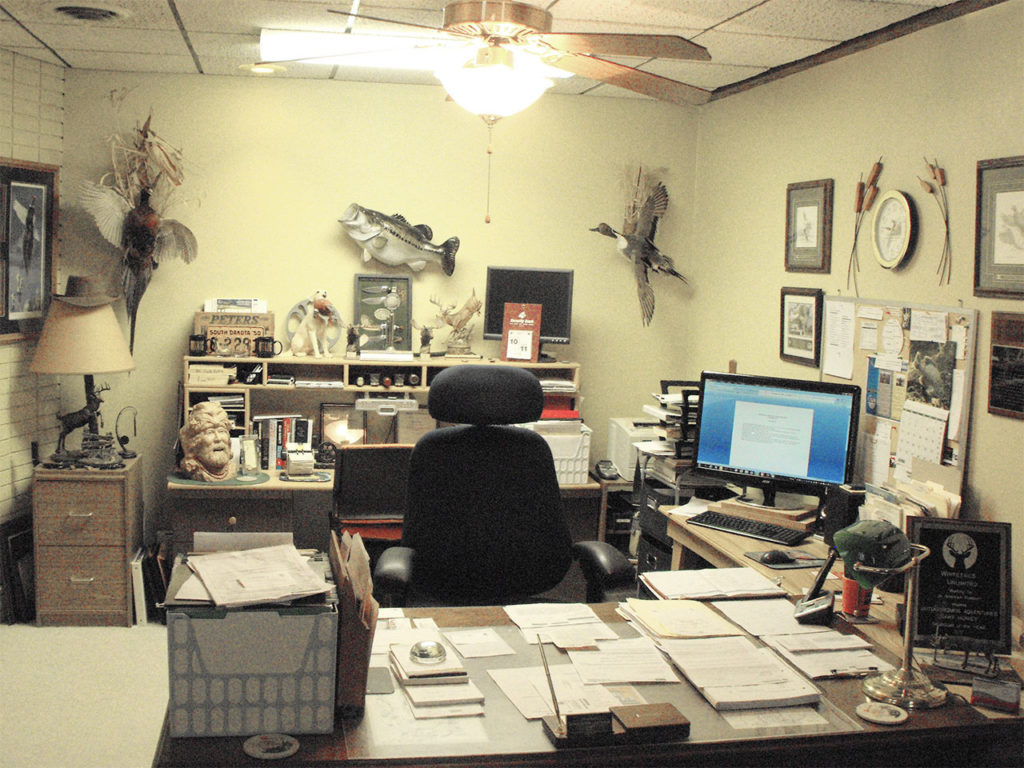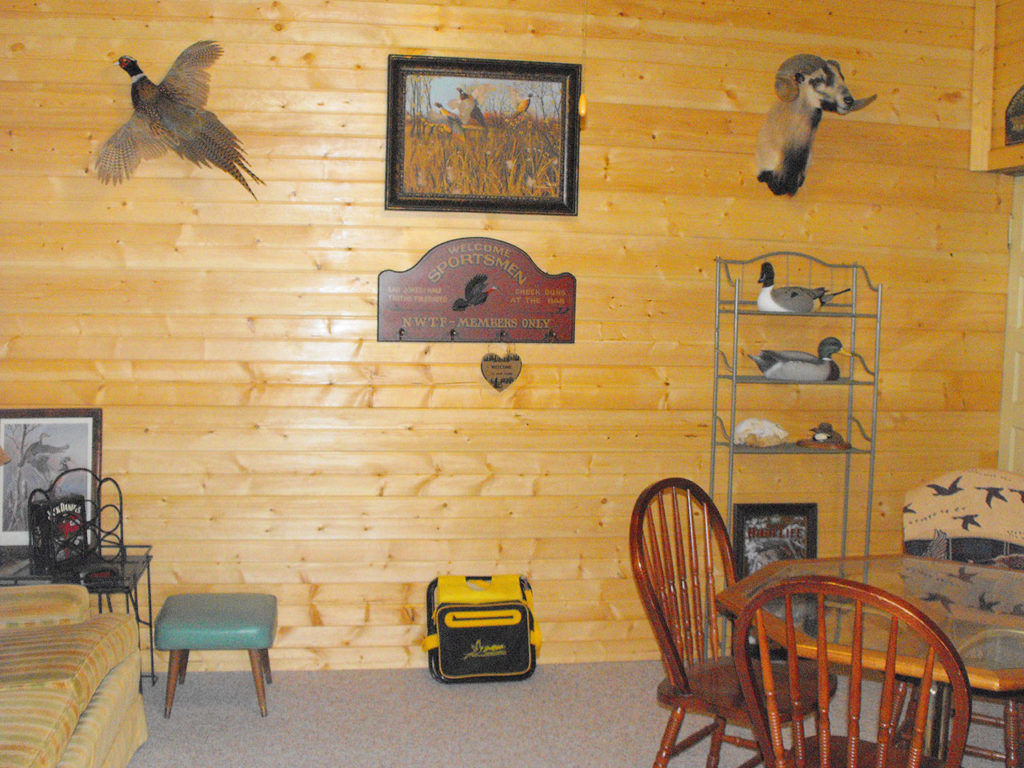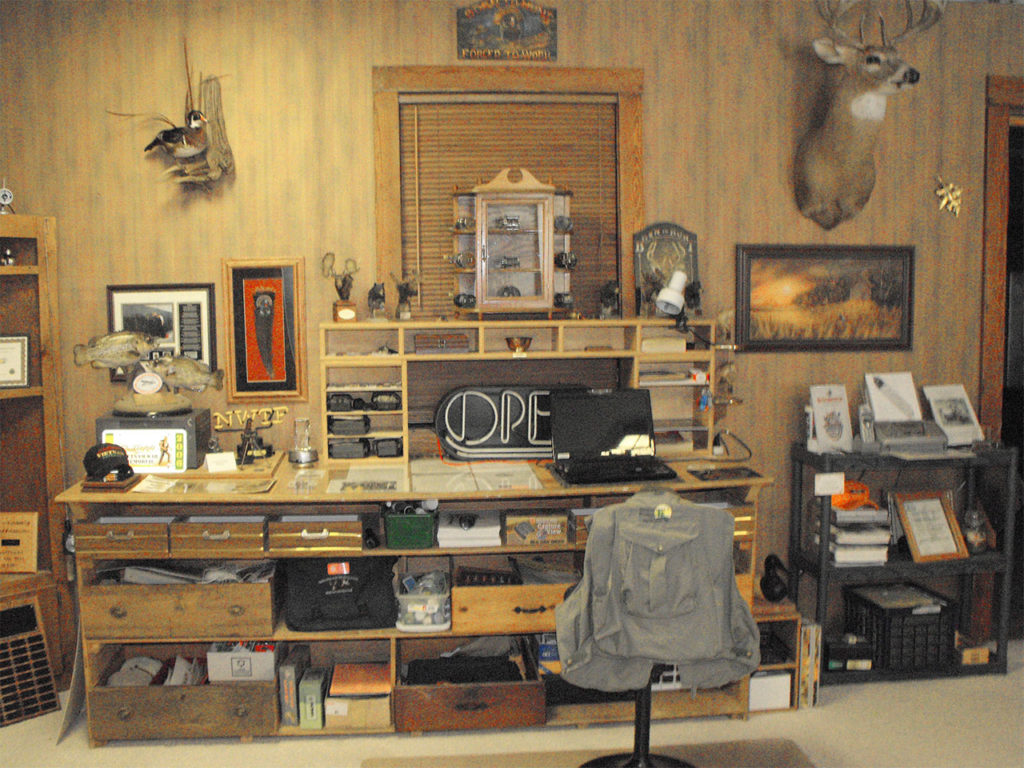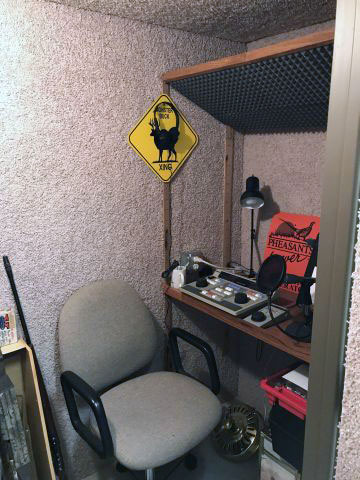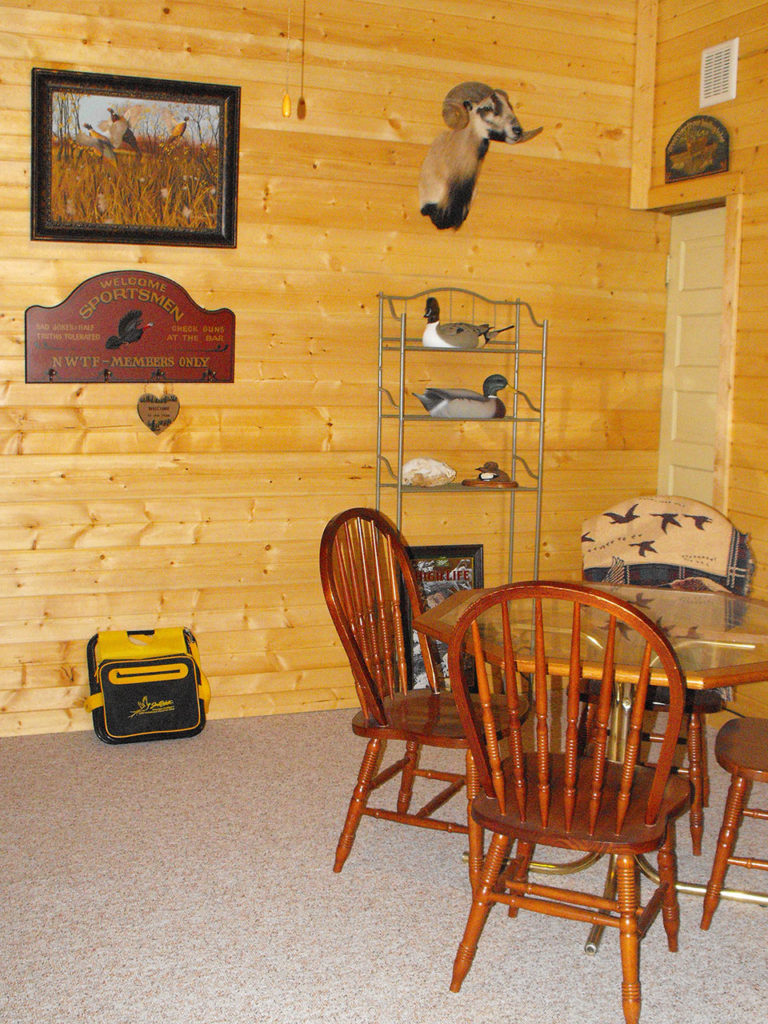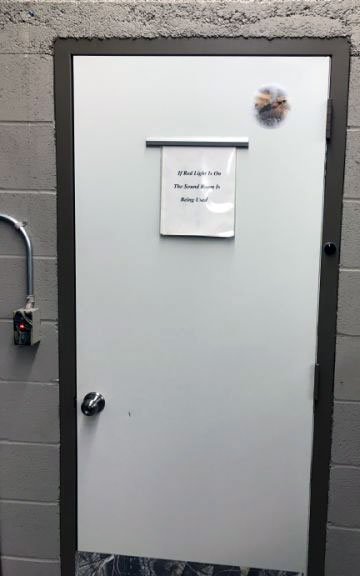 Gary Howey, originally from Watertown, South Dakota the Glacial Lake area in the northeastern part of that state, moved to Hartington after returning from the Army serving in Viet Nam.
When he was in Watertown, he was addicted to the outdoors and after moving to the Hartington area, couldn't find much information on the outdoor activities in that part of the state.
He thought that perhaps if he could get some sort of sportsman's group together, maybe they could create more outdoor activities and bring others into the outdoors.
He looked around and tried to get others interested in joining, but, since he was new to the area, it was a tough go. So, he decided to try and put some things together, start the group and then add members.
In order to be associated with any larger outdoor organizations, he'd have to produce a club newsletter, so he went to a local printer and asked if he could put something together would they be able to print it.
The printer indicated he could, but then he asked how many copies, since this was a new adventure, he thought 25 would be good, while the printer indicated he wouldn't mess with less than a hundred.
He informed the printer that 100 was way more than he needed and what would he do with all the extras.
The printer said, well you're an outdoorsman, why don't you sell subscriptions to it.
After much thought and discussion with his family in 1980, he decided to try to put out a publication, the Northeast Nebraska Outdoorsmen and started distributing his of the Outdoors columns.
He set up his first office in the small furnace room of his house, added a phone line and the adventure began.
The reason he named it Outdoorsmen and not Outdoorsman, he knew he couldn't do it all by himself and then started working with award-winning writers, broadcasters, photographers, tournament anglers and guides, creating (Team Outdoorsmen) his Pro Staff.
His Pro Staff helped work the sport shows in three states to promote the publication, write columns, and fished tournaments with Gary.
Originally, he has 100 copies printed each month which he sold to other outdoorsmen in between doing his real job.
Slowly but surely, he gained a few subscribers and in 1986, because it's growth it became the Outdoorsmen Newspaper which then in 2010 grew into the Outdoorsmen Magazine.
He sold that publication in 2015 to a newspaper editor in northeastern South Dakota who later sold it to one in southeastern South Dakota.
He was an angler and hunter and to make extra money and support his habits, he started working for a local game farm, only to find out that they had no cash to pay him and ended up taking a beat up ugly 1953 GMC pickup and his first hunting dog, Calico, Britney Spaniel for his pay and got into more hunting activities.
It wasn't long when Pheasants Forever, Ducks Unlimited and Whitetails Unlimited and other sportsmen's groups started appearing, so part of what he was searching for was already been completed.
In 2007, He and his radio partner Simon Fuller started broadcasting their Outdoor Adventures show which aired six-days a week in southern South Dakota and today it airs in southern South Dakota, northern Nebraska and northwestern Iowa.
Later he developed the Outdoorsmen guide service where he not only guided anglers and hunters, but also booked guiding for other guides.
He quickly outgrew the home office and decided to rent a building where he not only produced the newspaper, as in 1998 it was also the original home of Gary's Outdoorsmen Adventures television series.
Through his guiding on the Missouri River, The Missouri River reservoirs, Lake Francis Case, Okoboji and competing in bass, walleye and other tournaments, and his Of the Outdoor columns, he became sponsored by numerous fishing and hunting companies, which included Federal, Winchester, Hornady, Filson American Heritage Outerwear Clothing and others.
He became a Pro Staff member for Alumacraft, Lund and later Crestliner, with Mariner sponsoring his outboards then he became a member of the Mercury pro Staff and then Mercury.
He worked with Mercury helping to conduct their Mercury Team Tournaments in Kansas, Nebraska and South Dakota.
Numerous companies added Gary to their Pro Staff, including Berkley (Pure Fishing), gear and clothing Ryobi, Quantum, Fenwick, Shakespeare, Pflueger Motorguide, Minnkota, Eagle and Lowrance Electronics.
The space in the building was larger than he needed, with Gary and his wife Cindy opening the Outdoorsmen Outfitter sporting goods store.
Several years later he outgrew that building and started looking into purchasing his own building, since all of the interns who filmed and edited for him, came out of the University of South Dakota in Vermillion, South Dakota, he looked into moving hos business to Vermillion.
His wife Cindy didn't want to move away from her home town, so she suggested why not look at the building at the end of Broadway that had been the offices of Nebraska Life magazine.
Gary thought that the building was too small, but Cindy convinced him to look into it.
Once going through the building, it turned out to be much larger that he originally thought, a building he thought he'd never fill up, as it has two front offices, a large main room, large center room with a potential sound room, attached garage, back room, large loading dock a double car garage and later a storage shed.
The owner South Dakota Senator Burney Hunhoff of Yankton, S.D. agreed to work with the Howey's on the purchase and their next Adventure began.
Gary quickly started redoing the interior to more of an outdoor related business, redoing some of the walls, repainting the walls and the center room floors, redoing the ceiling, adding outdoor Terry Redlin borders and covering the walls with wildlife mounts and wildlife artists paintings.
In 2017, Gary was Inducted into the National Fresh Water Fishing Hall of Fame.
In 2021, Gary slipped on a small patch ice while taking the garbage, he ended up with a major headache and went to Yankton's Sacred Heart Hospital where the scan didn't show any thing, on Easter weekend, things went bad, with his balance and the headaches getting worse, the following Monday they went back to Yankton where the scan showed two banana size bleeds, he was taken by ambulance to Sioux Falls S.D. and the following morning when in for brain surgery to remove the two bleeds, after a week in the Sioux Falls hospital he came home and has been going through physical Therapy two times a week.
Getting better each week, with another scan in Sioux Falls April 28th to see if everything is OK and if so to have four rows of staples where they bored through his skull to get to the brain and two groups of stitched where the blood drains were attached.
He was worried about getting his columns and radio show out while he was down, but great friends and Team Member Larry Myhre, Sioux City, IA. stepped up and helped with the columns, while radio show co-host Simon Fuller, Cherokee, IA. Takes care of the radio show until he recovers.
When he gets out, he'll be back at the office, his Man Cave getting things back to normal.
Now it's 2021 and he's filled all of the buildings with his collections, wildlife art work, wildlife mounts, older cameras, projectors, video equipment, Sportsmen's group banquet auction items as well as other outdoor related collectables.
The offices resemble a smaller Cabela's store with all the outdoor item collections, mounts and art work, where he still produces his columns and radio shows.