Northwest Iowa
Larry Myhre is an
award-winning writer & conservationist 
the Co-host, and a cameraman at Outdoorsmen Productions LLC.  As an Outdoors Editor at Sioux City Journal, and former Editor-in-Chief at The Sioux City Journal, Larry has had a long career in the journalism business.  Larry is an avid photographer and lives in Sioux City Iowa.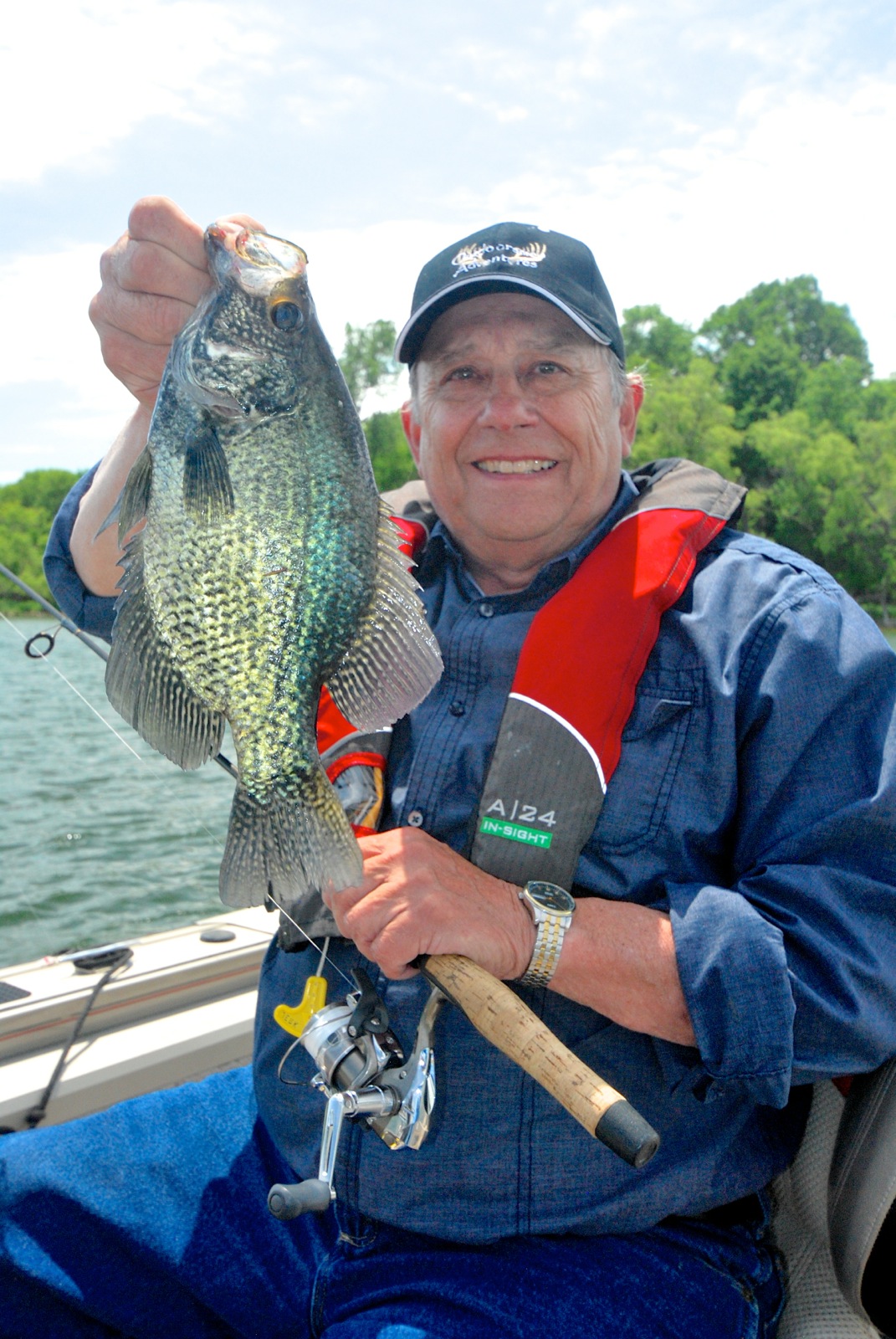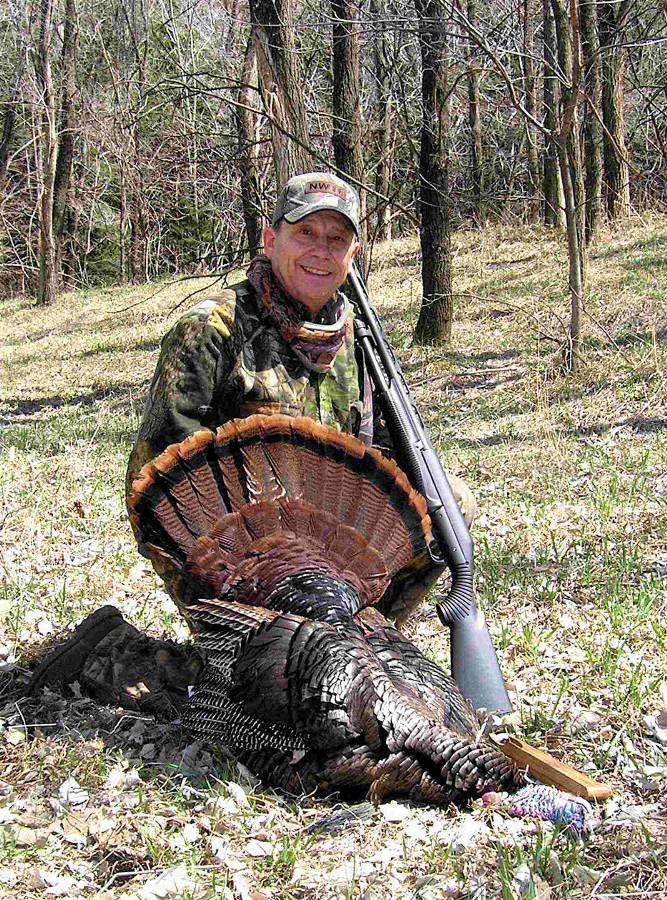 Avid hunter, fisherman, trapper & former fishing guide.
Graduate of the University of South Dakota.
Co-Host of Outdoorsmen Adventures Television
Retired Editor, Sioux City Journal, Outdoor Writer, Sioux City Journal, The Outdoorsmen Magazine & Siouxland Outdoors.
2016 Inductee into the Freshwater Fishing Hall of Fame
Contributing Writer to Mid-West Game & Fish.
Seminar speaker at Boat, Sport & Travel Shows
Member: of the Outdoor Writers Association of America (OWAA).

Member: The Association of Great Lakes Outdoor Writers (AGLOW).