There is an old saying that says "the preparation of wild fish and game begins in the field", and that is a very true comment.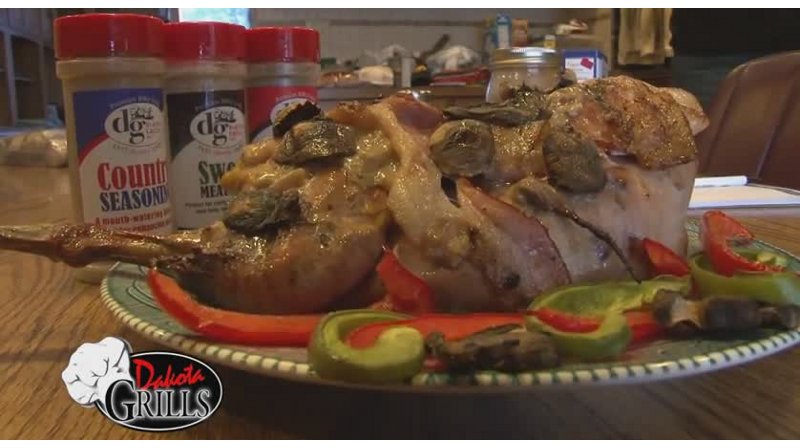 Quick and Easy Sloppy Joe Venison
Quick and Easy Sloppy Joe Venison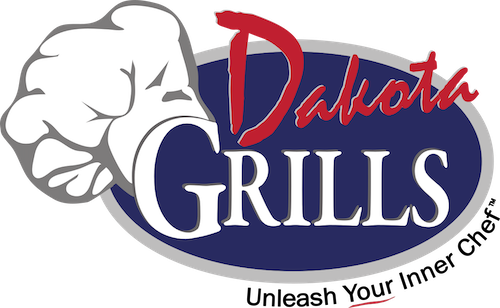 Never burn anything again and enjoy the best-grilled taste of your life. Dakota Grills electric grills cook your steak to perfection EVERY TIME, even when you're not there. No flipping, no flare-ups, no hassle… just the best steak you've ever had. With a Dakota Grill, you insert a meat probe, set the grill, and walk away. It's that easy. You don't need to check your meat, or flip it, or worry about it. When your food is done (to whatever temperature you set), the grill alerts you. And don't rush to take your meat off — this grill automatically keeps it warm, without overcooking. Ingredients in all of these recipes can be found at your Vermillion South Dakota Hy-Vee.