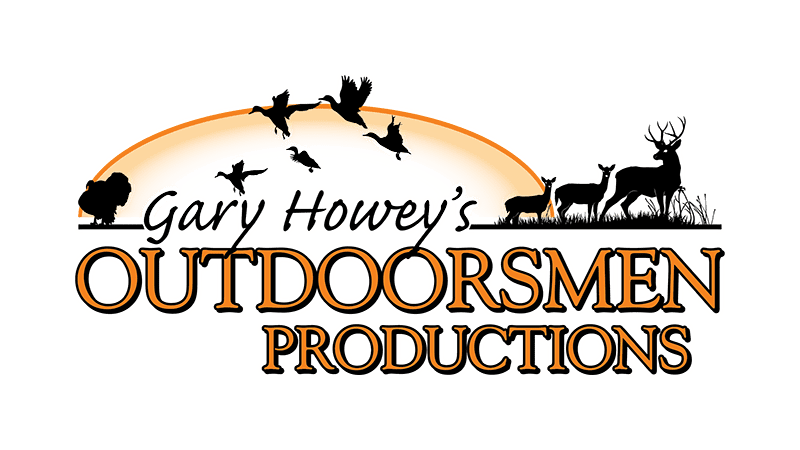 Gary Howey's Outdoors
the Outdoors is not a competition, IT'S OUR WAY OF LIFE!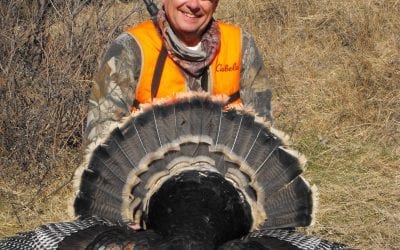 When most folks think about turkey hunting, it's the spring hunts where the hunter using calls and decoys brings the gobbler to him. In the spring, hunters are after the strutting brightly colored gobblers and at times, these high-strung spring gobblers,...
read more