Search our site
O/A Highlighted Sponsor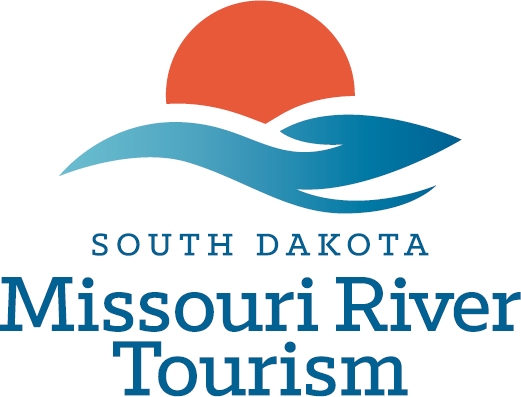 For the current up to date
fishing report on the Missouri River 
Click Here!
View All Sponsors
If you would like more information on having your business featured as an (O/A) Television Series sponsor, contact us at
[email protected]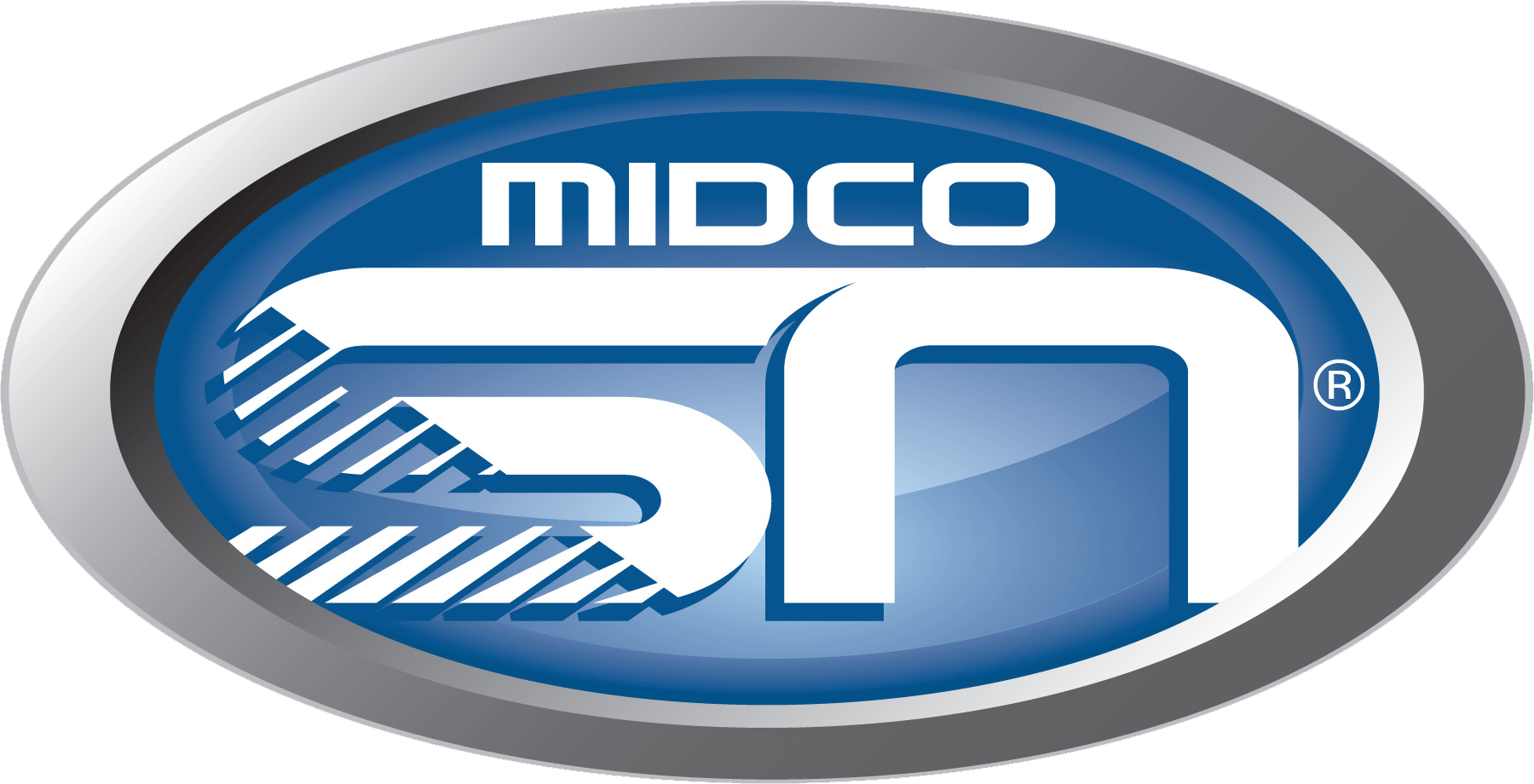 Midco Sports Network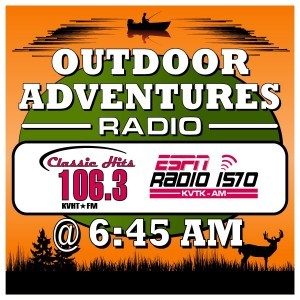 The award winning Outdoor Adventures radio program airs Monday through Saturday at 6:45 am in Southeastern South Dakota, Northeast Nebraska and Northwest Iowa on KVHT Classic Hits 106.3 FM, EPSN Sports Radio KVTK 1570 AM and in Northwest Iowa on KCHE 92.1 FM as well as on line at www.kvhtradio.com and www.kvtk.com.
Facebook Activity Feed
Focus has shifted towards fall.

Excited to get out and do some whitetail prep work.

📷- @andrew_candela_teamoa

#nebraska #whitetails #deerhunting #bowhunting #preperation #workforit #separateyourself #whatgetsyououtdoors #outdoorsmenadventures ...
Fathers Day Special!

25% off entire store! ...
Been way to long.

Felt good to get back out and do some bass fishing yesterday!

Geoff Kleinschmit ...