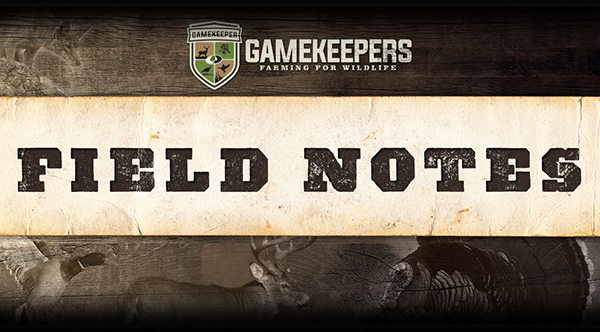 Have you ever patterned your shotgun? I mean really put it through the paces with several different manufacturers' loads and shot sizes to determine what shoots the best through your gun? I can tell you that each gun is a bit different and something is going to perform best. Don't just shoot what your local sporting goods store has on sale. Take an hour, some butcher paper or targets, cardboard boxes, maybe a realty sign, a sharpie and go somewhere safe to shoot.
Shooting Distance
Check out how your gun performs at 25, 35 and 45 yards. I know you'll want to try 55 to 60 yards, but please think twice before ever shooting at a turkey at this distance. These new loads and chokes have hunters thinking they can regularly do this now, but please use caution. You don't want to cripple an old bird. They deserve more than that.
Choke Tubes and Shells
I've been pleased with the Browning Full Strut Turkey choke that came with my Browning A5, but it took several different tests to decide that it liked the Winchester Extended Range #5's the best. I have an old single shot 20 gauge that loves a "Jebs" choke. There are a number of aftermarket choke tube companies that you can experiment with to find what works for you, along with plenty of shell manufacturers and loads. Don't leave this to chance and don't assume your gun shoots just like your friend's. They all are a bit different.
By knowing what your gun shoots best, you can have confidence when the moment of truth comes and you squeeze the trigger.
Consider These Tips
Write on each target so later if you need to know…you know

Don't forget hearing/eye protection
Mark exact distances
Aim at the same place each time. (I prefer the area where the waddles meet feathers)
Know what your shotgun is capable of doing
Download a GameKeeper Turkey Target
~
Looking for a couple of pointers on harvesting a springtime tom? Check out "3 Key Tips for Taking on Tom." There are so many unpredictable details that can make harvesting a springtime tom either easier or more difficult. We have to deal with weather, time of the season, hunting pressure and natural turkey biology just to name a few.