Fall; when things get hectic, there is so much going on and so little time.
Some of our Team Outdoorsmen Adventures Members are still fishing, but all, are starting to think hunting.
Our Waterfowl Pit & Blinds are ready with our Decoys ready to go on the water and in the field, Calls have been tested and adjusted, the Shotguns cleaned and our Ammo purchased.
Food Plots are in, the Game Cameras in place, our Deer Stands set up, our Rifles zeroed, and Bows sighted in
Our Hunting Dogs has been out and are ready to go, the time of the year when Outdoorsmen and Women like our crew have their pickups and 4-wheelers loaded for all seasons.
But, hunting isn't all we at Outdoorsmen Adventures do in the Fall; there's still walleye to be caught, so we will have everything loaded or close by, ready to be thrown in, when the fall bite takes off, the Ducks and Geese fly, the Turkeys are moving, Bucks are chasing and the Roosters are cackling, we will be ready.
Send us your photos and we will post them on our web site and share them on our Facebook page.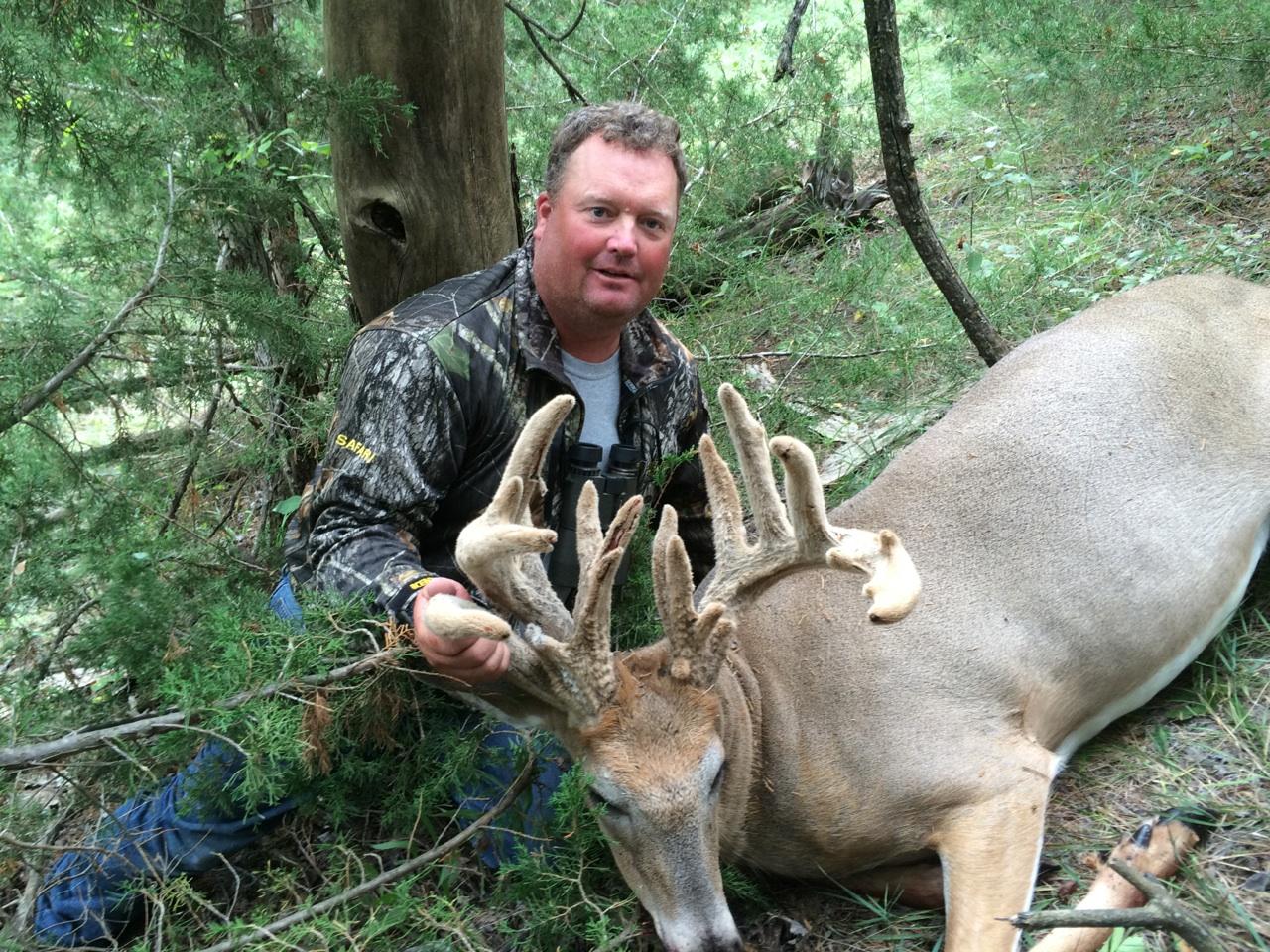 We at Outdoorsmen Adventures, our Team and Production People wish you all a very productive fall season.