LINCOLN, Neb. – Gov. Pete Ricketts signed a proclamation on April 2 declaring Nebraska the Best Turkey Hunting Destination in the United States.
The governor signed the proclamation in a ceremony at the Nebraska Capitol and presented it to Nebraska Game and Parks Commission Deputy Director Tim McCoy, who was joined by Jared McJunkin and Micaela Rahe of the National Wild Turkey Federation.
"Hunting brings family and friends together in a way that encourages appreciation for our natural world," Ricketts said. "Nebraska welcomes hunters from across the nation to our beautiful state, creating an $848 million annual economic impact in Nebraska, fueling the economy of towns large and small and supporting nearly 9,000 jobs."
In the most recent survey of Nebraska turkey hunters, 90 percent of respondents reported having a good experience. Several factors contribute to hunters' fondness of turkey hunting in the Cornhusker State:
— Nebraska has an abundant turkey population, with hunting opportunities in all 93 counties. Parts of the state have opportunities for the highly sought-after Merriam's.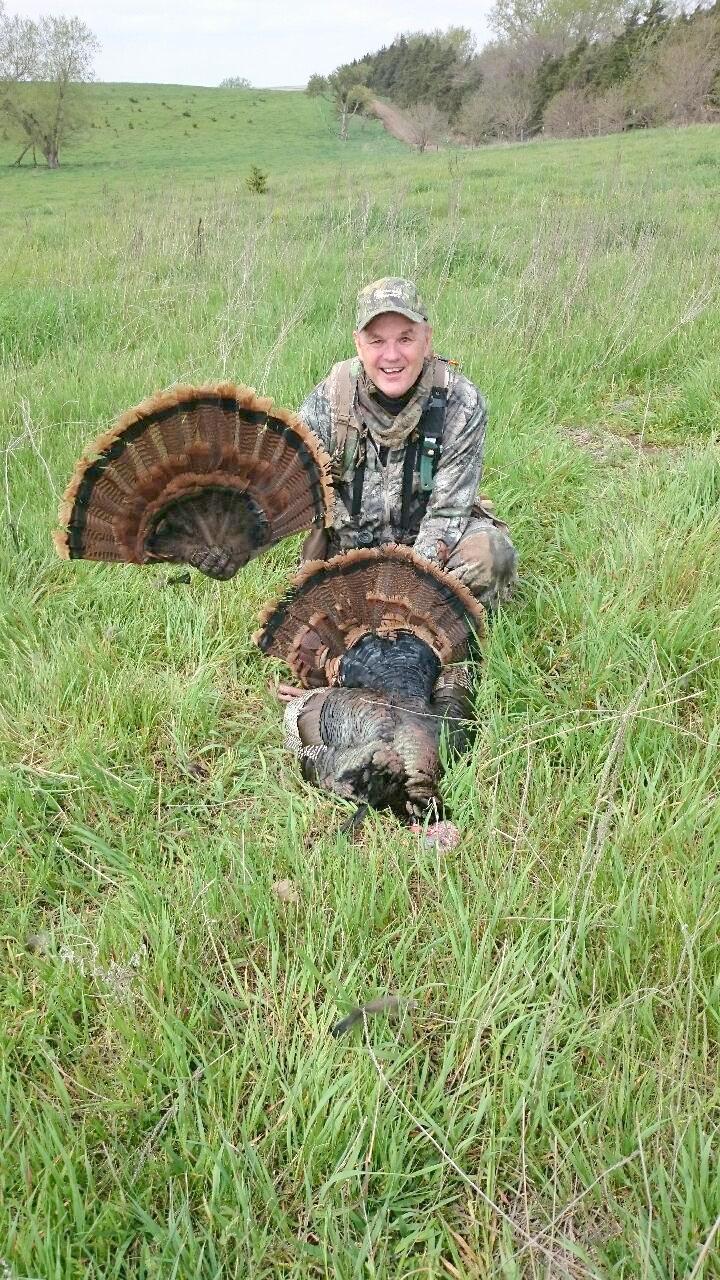 — Nebraska is friendly to youth hunters. In 2017, 6,105 hunters age 16 or younger took advantage of Nebraska's $8 youth permits.
— Turkey hunting is popular with out-of-state hunters. In 2017, approximately 43 percent of the 33,932 turkey hunting permits sold in Nebraska were to visitors from other states.
— Nebraska turkey hunters enjoy long seasons – 68 days in the spring and 139 days in the fall, with spring archers getting a longer season. The spring archery season is underway right now, with spring shotgun season opening April 14. All spring turkey seasons close May 31.
— Turkey hunting is allowed statewide. Nearly one million acres of land are open to public hunting in the state.
— An unlimited number of turkey permits are available. A hunter may purchase up to three permits for the spring season and up to two for the fall season.
Turkey permits may be purchased at OutdoorNebraska.org.