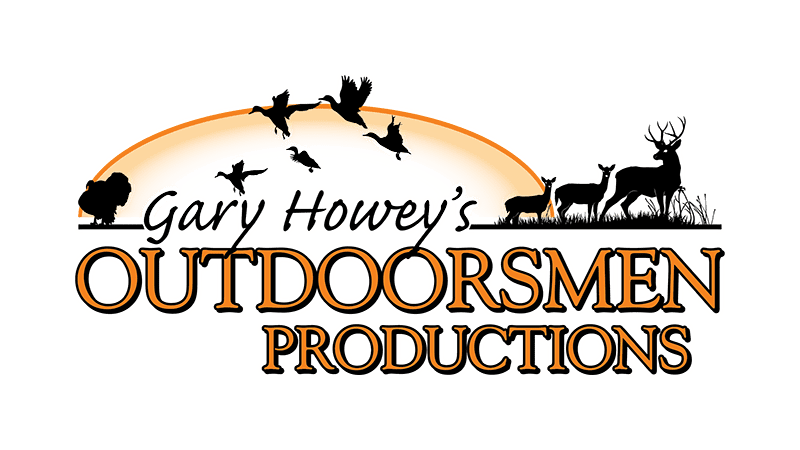 Gary Howey's Outdoors
the Outdoors is not a competition, IT'S OUR WAY OF LIFE!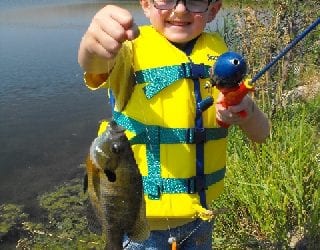 When mentoring, taking kids into the outdoors, taking them fishing, you don't need to catch big fish on your trips, but when they do, as seen by the smile on his face, it makes that trip "Special." (Photo by Gary Howey) This column pertains...
read more