With the dry conditions many folks in the mid-south and southeast have dealt with this planting season, early fall food plots may have been a bust. Using a no-till drill can also be a life saver when you have to plant late or in dry fall conditions. Often times a drill can be rented from your local Soil Conservation office for a very reasonable rate. A no-till drill can place wheat, oats, triticale, in the ground at just the right depth without turning the ground over and losing precious soil moisture. Most drills disturb the ground just enough to make good seed to soil contact for small seeds such as clovers, chicory, or brassicas.
I have had some very successful plots that were first drilled with a cereal grain like Trophy Oats and then broadcast a half rate of a brassica blend such as Maximum over the top. Even if the cold temperatures come a little early you will have a good stand of cereal grains, if temperatures stay mild your clovers or brassicas may have time to take off as well.

If a late planting is in order because of abnormally dry conditions, make sure you know what to expect out of what seeds you are putting in the ground in a potentially short growing season. Cool season perennials that are planted late may produce very little above ground growth. Perennials such as clovers and alfalfa will first build a good root system before it produces a lot of forage.
It may be spring before you see these late perennial plantings come to life so you need to be sure and plan for that ahead of time. Cool season annuals like cereal grains, brassicas, winter peas, and annual clovers can produce great forage in a short period of time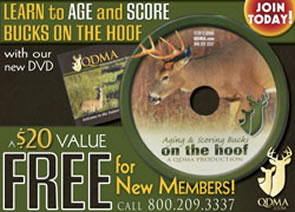 .